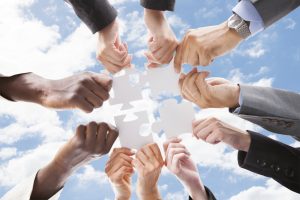 The "Leading Victoriously" Workshops are designed to enhance organizational productivity and culture through inspiring and engaging the workforce. The cornerstone of the program is found within The "Victory Cycle," which is a progressive constant improvement model aimed at defining and re-defining one's vision, mission, and life.  Seeing one's true potential and then unlocking that potential is where the true magic begins.
In any team, we have a multitude of personalities, styles, and experiences. The secret is to learn, unlearn, and relearn how to complement and magnify our strengths, while managing our weaknesses in order to maximize our effectiveness. Too often we find great potential silenced by fear of judgment, lack of belonging or even inability of discovery.  In lots of other times, team members are working in capacity that doesn't match their strengths or their true passion.
In the Leading Victoriously Workshops we break down these barriers and reshape the landscape of communication and expectations delivering your leaders to the next level of excellence.
---
Features of Leading Victoriously Workshop:
Applying the Victory Cycle
---
Vision – Branding Myself
Inspiration – Leading with "Why"
Commitment – Bridging Between Conflict and Accountability
Timed Steps – Focusing on Business Results
Obstacles – Mastering Team Regulation and Motivation
Rejoice – Celebrating Success
Year-long Adjustments – Am I on the Right Track
Key Concepts
---
Emotional Intelligence
Understanding Self & Others and Honoring the Difference
Effective Communication Skills
Accountability that Works
Overcoming Team Challenges
Building a Dream Team
Action Planning
Your Top 10 Outcomes & Return on Investment
---
Increase in Productivity
More Inclusive Culture
Higher Team Engagement
Improved Communication
Building Trust
Achieving Commitment
Embracing Accountability
Realized and Developed Potential
Lower Turnover
Increased Market Share
---
With a Leading Victoriously Workshop; massive action will lead effective change, and possible breakthroughs to bring your team up to the highest standards of Excellence that your organization deserves.  Let the "Victory Group" be your partner in charting the path for effective organizational development, so together we can forge ahead for a brighter lasting future.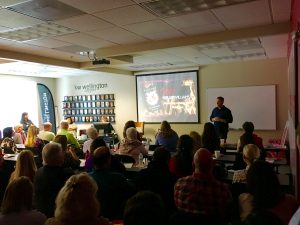 One-Day
---
"Leading Victoriously" Awareness Workshop
Opening the Door for Change
Three-Day
---
"Leading Victoriously" Workshop
Advancing the Cause and Taking Action!
Five-Day
---
"Leading Victoriously" Workshop
Unstoppable Leadership and New Frontiers
Our Team
---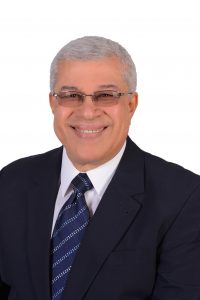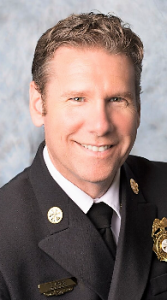 Contact us today for an organizational need diagnosis and to schedule your "Leading Victoriously" workshop!