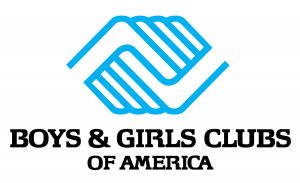 Mr. Michael,
It was an honor and pleasure to have you in the presence of our teen group here at the Marti Huizenga Boys & Girls Club. Our teens range from ages 13-18years old; to be frank, they were not up to hearing yet another presentation. Mr. Mike, (as the teens would call you) you came and encouraged them to get involved mentally. Not only were you able to get them involved but, you were also able to grasp and keep their attention on the SEVEN STEPS to VICTORY.
The lessons and hands on activities you provided for them were informative yet interesting for this age group. My teens had a clear VISION once we completed the cycle. They were INSPIRED by your willingness to come in once a week and speak with them. They were COMMITTED and TIMED their STEPS to remain in each session. OBSTACLES never stood in their way of attending your sessions and they are now REJOICING due to the new YEAR- LONG ADJUSTMENTS made in their lives.
Thank you for coming and making a difference in our teens lives Mr. Mike.
Your Friends at the Marti Huizenga Unit,
Bridgette Weaver
Bridgette Weaver
Program Manager
Mati Huizenga Boys & Girls Club