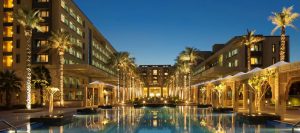 Thank you Kuwait for an incredible success at the Jumeirah Hotel for the introduction of  "The Leading Victoriously Workshops!"
As my first time the middle east, Kuwait City provided exceptional service and kindness, a rich culture and friendly people abound. I met so many amazing people, too many to mention personally who shared great stories of success and  achievement.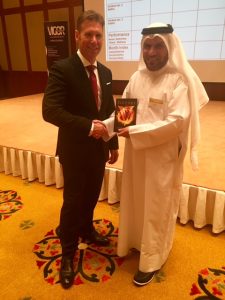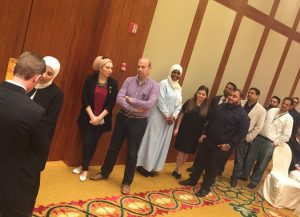 I wish to thank all those who joined us for the "Positive Leadership Seminar" promoted by Vigor Events who are an exceptional team of professionals striving to bring business vitality and vivacity to the region.  Thank you to Team VIGOR!!!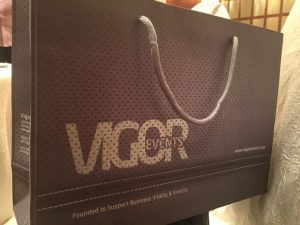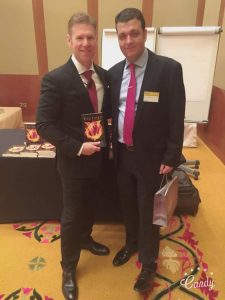 Also, special thanks to my new friend Yasser Shaker who put on a great performance in the afternoon session, you rock Yasser!
I had the opportunity to make a new friend Nada,  who is one of  the most gracious of people you'll ever meet on this planet.  She took me to  visit the Kuwait Towers for the first time which I observed in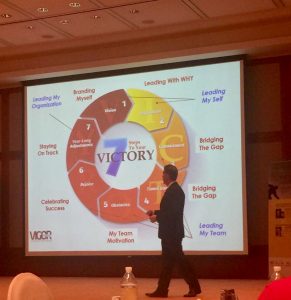 awe while they stood as a pinnacle symbol of resilience and strength overlooking the Persian Gulf.   I also had the chance to sample some of the delicious local food in the area and even visited the old Souk shopping area which was so unique and pure to the culture.  Thank you Nada for your hospitality and new friendship : ))
I am looking forward to my next event in the region and wish to thank all my new friends for attending as well as sharing your stories with us, you are all amazing.
Live your VICTORY!
Michael